Stimulating digital health innovations
Understand the e-health ecosystem
Identify the funding you can benefit from
Practical content to guide you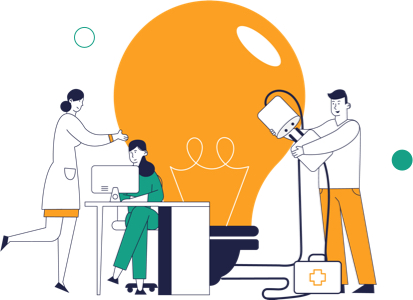 INS, Mon Espace Santé, ROR, PECAN, Remote monitoring
Time-saving step-by-step instructions!
G_NIUS guides you through the steps you need to take, the steps you need to take, the documentation you need to consult...
Access guided tours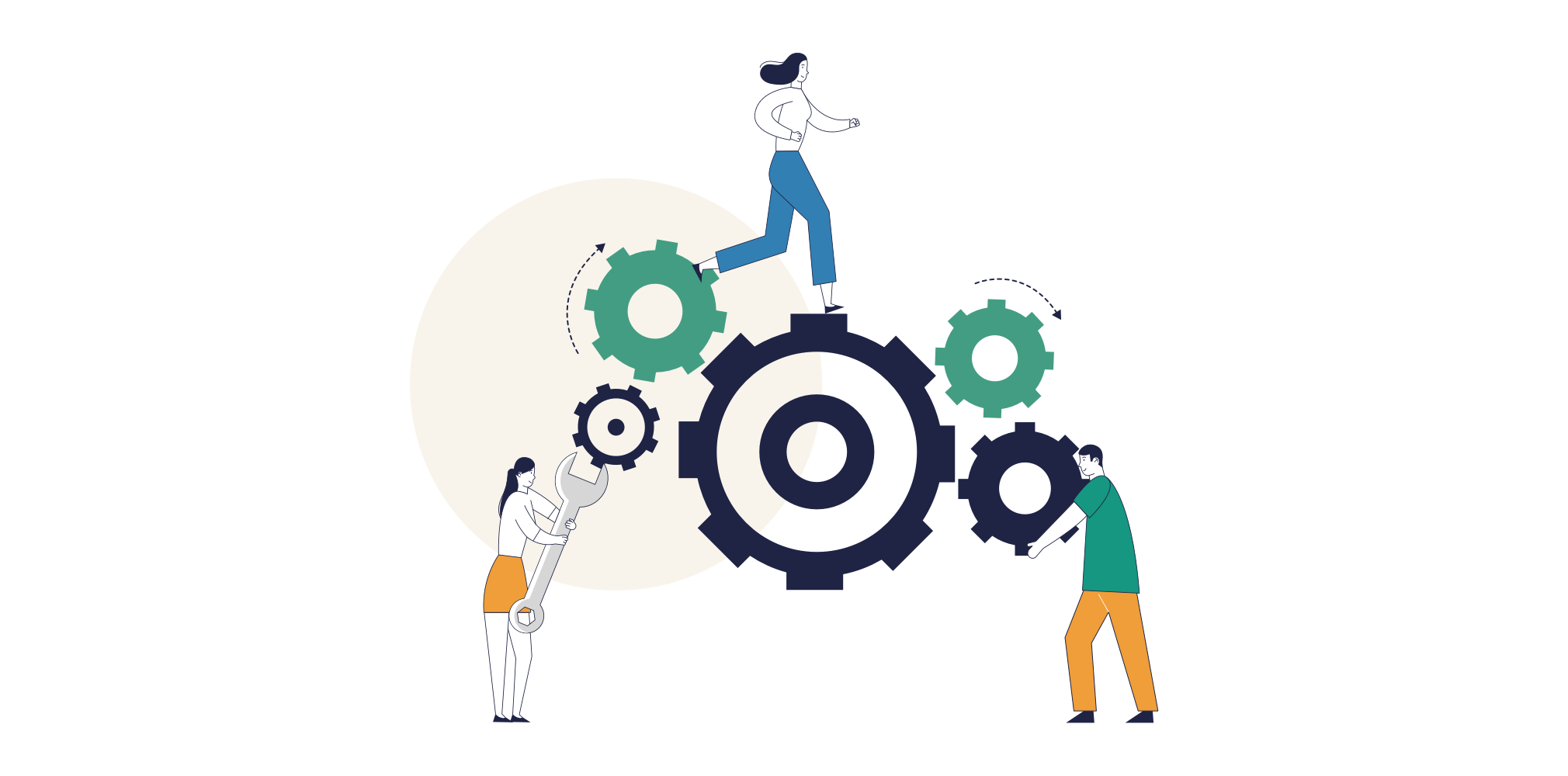 What the experts have to say
Focus on international e-health
Become the 3257th member
Sign up for the G_NIUS newsletter and submit your ideas on new services that G_NIUS will pass along to entrepreneurs
Register
G_NIUS: The National Portal for eHealth Innovation  
Facilitator of innovation in eHealth, G-NUIS is the fruit of a collective effort by the ministerial eHealth delegation (DNS) and the Agence du Numérique en Santé (ANS). The national portal for eHealth innovation (G_NIUS) guides and informs e-health players while putting them in touch with each other to facilitate innovation and promote success in the field (in particular via the podcast 100 jours pour réussir (100 Days to Succeed), which presents feedback from various project leaders). Moreover, to complete its expertise, G_NIUS surrounds itself with essential partners in the field of health: the ANSM (National Agency for the Safety of Medicines and Health Products), the National Health Insurance Fund, BPI France, the CNIL (National Commission for Information Technology and Civil Liberties) and the HAS (High Authority for Health). 
Tools for innovators.  
Since 2020, G_NIUS has been providing various tools to help project leaders find their way in the world of eHealth in France.  
With the eHealth regulatory service, G_NIUS helps identify the various entrepreneurs to identify the subjects that must be integrated into their tools (how to manage health data, etc.), in particular via its regulatory diagnosis. With the Framework Compass, G_NIUS presents the "My Health 2022" eHealth roadmap and allows innovators to better understand it.  
Via the Health Players service, the innovator will find an overview of all the main eHealth players in France. With this tool, the project leader will be able to identify the right people working in eHealth to contact.  
The financing tool will help the project leader understand how the reimbursement system works in order to build a business model. With the funding fact sheets, they will be able to identify the various types of public funding in France and Europe.  
Finally, in addition to these tools, you can find all the latest news and events in eHealth in France. 
With G_NIUS, the Ministerial eHealth Delegation (DNS) and the Agence du Numérique en Santé (ANS) want to make it easier for professionals and innovators to get to know the ecosystem in which their projects must live. 
In France, eHealth is moving forward! 
Show more