Mon Espace Santé
Mon Espace Santé is a personal space where users manage their health data.
Getting started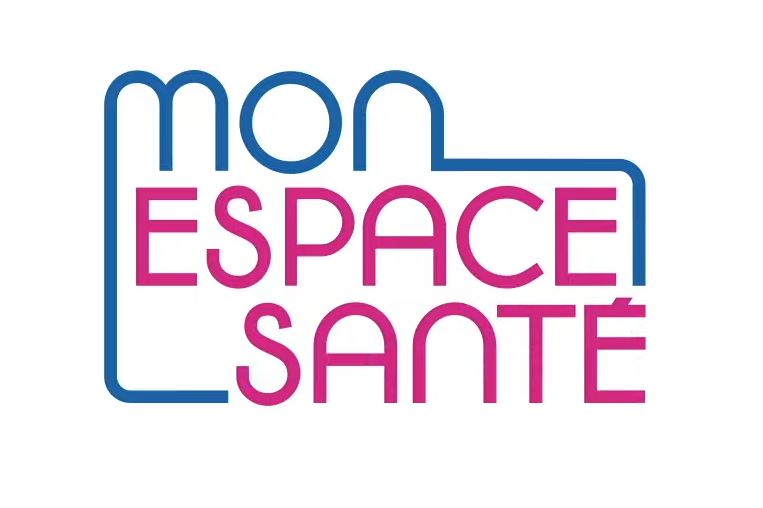 As of January 1, 2022, Mon Espace Santé will offer all users of our healthcare system:
A secure messaging service allowing the exchange of information and documents (prescriptions, photos, etc.) between the user and the professionals involved in his or her care.
A "health calendar" to consolidate all health events: Medical appointments, hospitalisations, reminders, etc. These events can be added by the appointment booking services, the institutions' portals, and the user on their own.
A catalogue of services listed/approved by the public authorities (the Mon Espace Santé "store"), where the user will be able to share the health data from their Mon Espace Santé with the apps of their choice.
Access to the Shared Medical Record (DMP) will be via Mon Espace Santé. With secure storage, viewing, and sharing of health data (reimbursement data, medical summary, underlying conditions, hospitalisation reports, lab results, copies of prescriptions, X-rays, etc.), the DMP will become the shared storage brick for health data in the back office of Mon Espace Santé.
App designers: Join the "Mon Espace Santé store"
In practice
Consider the use cases of your solution being listed in the store and watch for upcoming announcements.
When ?
Mon Espace Santé will be launched on January 1, 2022.
Initial user tests will be conducted in selected regions in 2021.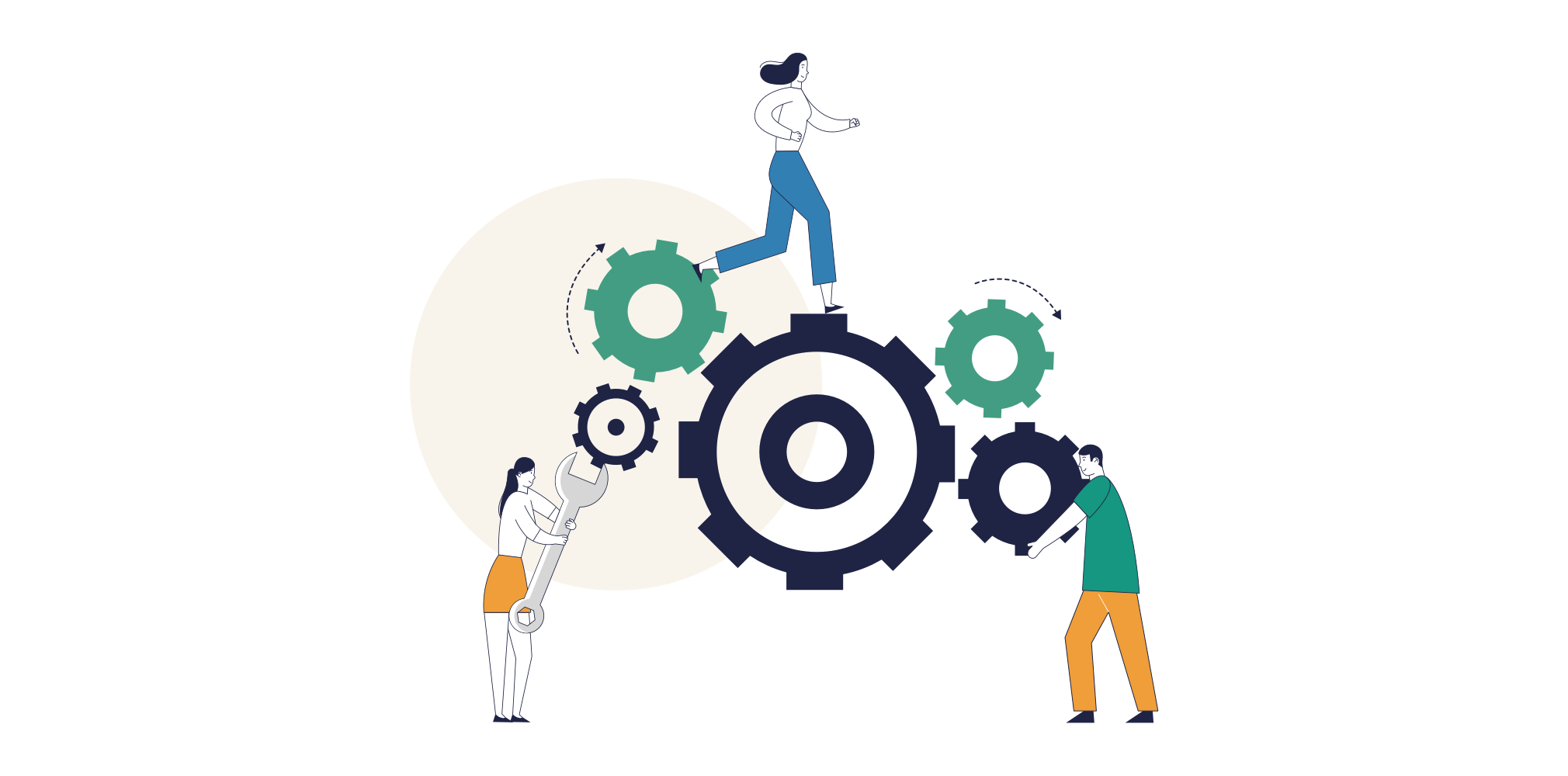 Compliance
Provide each user with a Health Data Personal Space
Law No. 2019-774 of July 24, 2019 on the organisation and transformation of the health system
Quelle articulation entre Mon espace santé et le cadre règlementaire du numérique en santé ?
Afin que mon service soit référencé, dans le Catalogue de services référencés, il doit être conforme à la doctrine du numérique en santé.
Cette doctrine est publiée tous les ans et définit les règles communes de sécurité, d'interopérabilité, d'éthique et d'urbanisation qui s'appliquent aux services numériques en santé.
Questions fréquentes
Quelles sont les données qui figurent dans Mon espace santé ?
Les données qui figurent dans Mon espace de santé sont les suivantes :
Les données du profil médical saisies librement par le patient, dans un format non structuré (antécédents, allergies) ;
Les mesures de santé (poids, taille, IMC, nombre de pas pendant la journée, température, tour de taille, fréquence cardiaque, tension artérielle diastolique et systolique, niveau de la douleur, glycémie, périmètre crânien) au format FHIR (voir spécification interopérabilité FrObservation) ;
Des documents de santé (ex : compte-rendu d'acte diagnostic, compte-rendu d'acte thérapeutique, compte-rendu d'admission…).
Qu'est-ce que le Catalogue de services ?
Le Catalogue de services numériques référencés est un ensemble de services développés par des acteurs privés, par des acteurs publics, qui peuvent être gratuits ou payants et qui pourront figurer dans le catalogue de Mon espace santé.
Sont uniquement concernées les solutions numériques qui entrent dans le champ de la santé, du bien-être ou du maintien de l'autonomie.
Ce Catalogue de services numériques référencés traduira la richesse de l'offre numérique du secteur, de par la nature des services, le public auquel il s'adresse, les éditeurs de ces solutions, tout en garantissant le respect des critères suivants:
Critères liés à l'offre elle-même :

Domaine de la santé ou du bien être
Qualité du contenu en lien avec les critères HAS
Modèle économique du service

Conformité à la doctrine technique du numérique en santé
Conformité juridique
Critères éthiques
Que m'apporte le référencement dans le catalogue de services ?
La visibilité de mon service numérique à l'ensemble des citoyens
Une garantie de confiance pour les usagers, grâce au processus de référencement garantissant le respect du cadre de valeur de sécurité, d'éthique, d'interopérabilité et d'urbanisation
Sous réserve du consentement de l'usager, un accès aux données de Mon espace santé
Roadmap
Les prochaines étapes du projet :
Mi-2023

Connexion via France Connect (+ 2ème facteur) à Mon Espace Santé

Mi-2023

Ouverture du référencement de solutions avec échange de données. Mise à disposition de l'agenda.

2023

Évolution continue du produit MES (intégration du carnet de santé de l'enfant, prévention personnalisée, amélioration du profil médical et des notifications, etc.) en fonction des retours utilisateurs pour développer les usages.
Our experts on the subject
Finding your way around the technical framework
The technical framework describes the actions in the ministerial roadmap for the eHealth shift.
Access the Framework Compass