Mon Espace Santé
Mon Espace Santé is a personal space where users manage their health data.
Getting started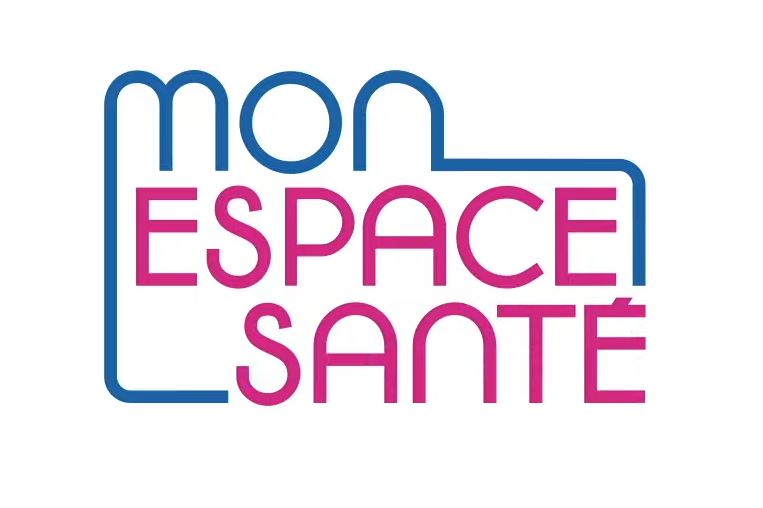 As of January 1, 2022, Mon Espace Santé will offer all users of our healthcare system:
A secure messaging service allowing the exchange of information and documents (prescriptions, photos, etc.) between the user and the professionals involved in his or her care.
A "health calendar" to consolidate all health events: Medical appointments, hospitalisations, reminders, etc. These events can be added by the appointment booking services, the institutions' portals, and the user on their own.
A catalogue of services listed/approved by the public authorities (the Mon Espace Santé "store"), where the user will be able to share the health data from their Mon Espace Santé with the apps of their choice.
Access to the Shared Medical Record (DMP) will be via Mon Espace Santé. With secure storage, viewing, and sharing of health data (reimbursement data, medical summary, underlying conditions, hospitalisation reports, lab results, copies of prescriptions, X-rays, etc.), the DMP will become the shared storage brick for health data in the back office of Mon Espace Santé.
App designers: Join the "Mon Espace Santé store"
In practice
Consider the use cases of your solution being listed in the store and watch for upcoming announcements.
When ?
Mon Espace Santé will be launched on January 1, 2022.
Initial user tests will be conducted in selected regions in 2021.
Compliance
Provide each user with a Health Data Personal Space
Law No. 2019-774 of July 24, 2019 on the organisation and transformation of the health system
Our experts on the subject
Finding your way around the technical framework
The technical framework describes the actions in the ministerial roadmap for the eHealth shift.
Access the Framework Compass