French National eHealth ID (INS)
The French National eHealth ID (INS) allows all stakeholders to use the same unique, permanent identity visible to the user.
Getting started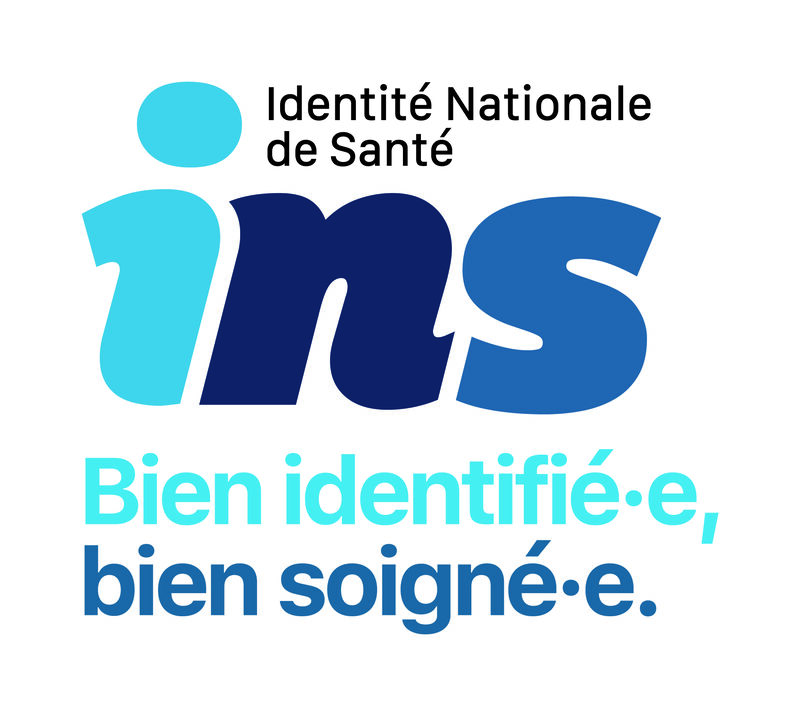 What is the INS?
The INS is composed of
The INS number (NIR - National Individual Registration number - or NIA - Temporary Identification Number - of the individual). In concrete terms, this number corresponds to the social security number for those entitled to it, i.e. the vast majority of adults. For other insured persons, this number appears on their social security certificate and will be displayed in the Health Data Personal Space.
The five essential components: birth name, first name(s), date of birth, sex, place of birth.

The INS is national, unique and permanent. Only a minority of users (visiting foreigners, etc.) do not have an INS.
How do you use the INS?
The INS must be "qualified" to be used, and in order to do this, two conditions need to be met:
First, the INS identity must come from the national reference databases (RNIPP (INSEE), SNGI (CNAV) and RFI (CNAM), all three of which are synchronised with each other) or be checked against these databases, using the INSi teleservice used by the CNAM. The ID is then said to be "retrieved".
Second, the user's ID must be validated in accordance with the ID security procedures implemented in the structures in compliance with the national ID security standard (verifying an identity document with a high assurance level, or electronic identification with a substantial assurance level). The ID is then said to be "validated".

For information on how to access the INSi teleservice, see Documentation.
When ?
Since January 1, 2021, all health data must be listed with the INS.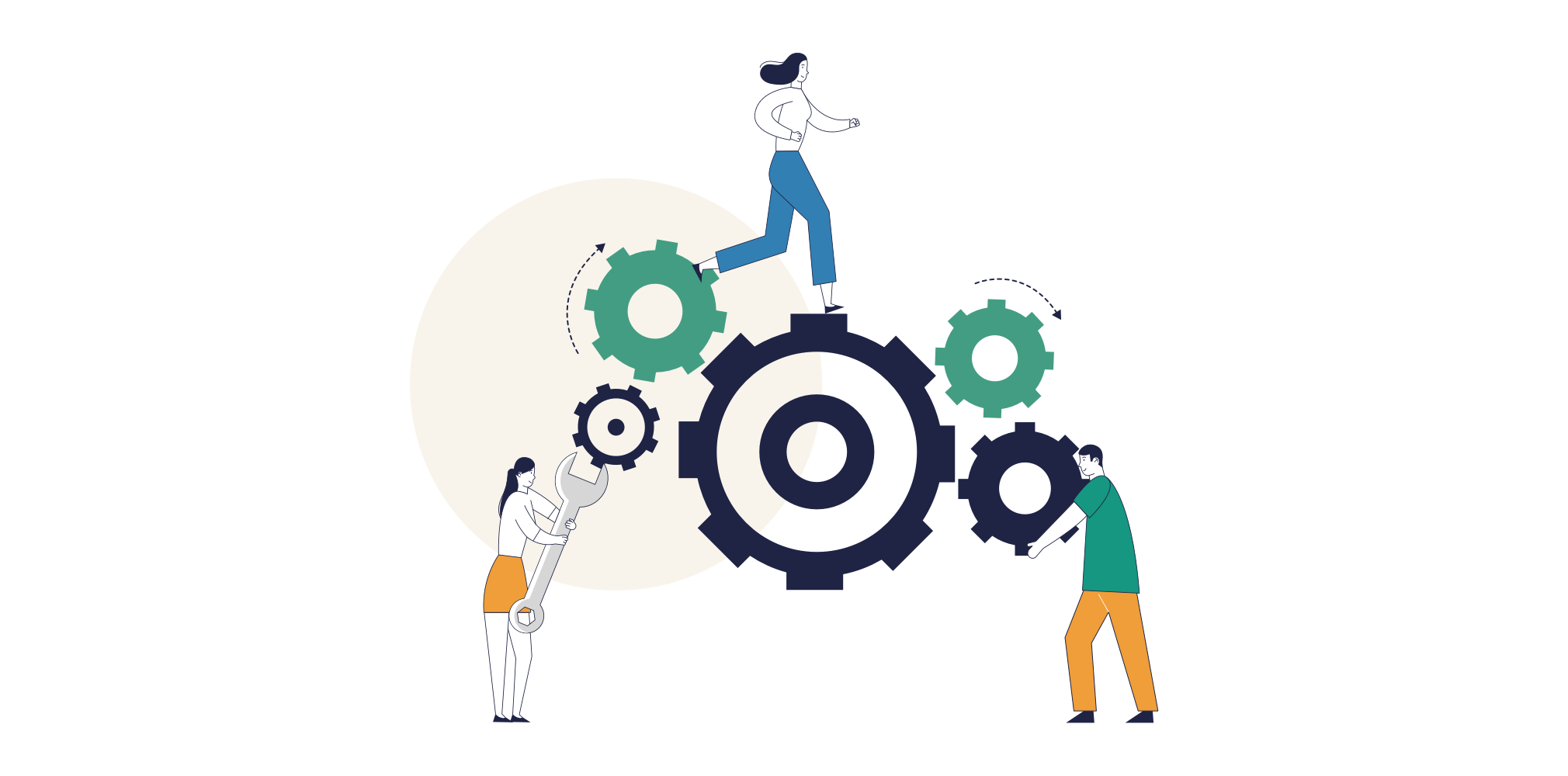 Comprendre l'INS en 3 min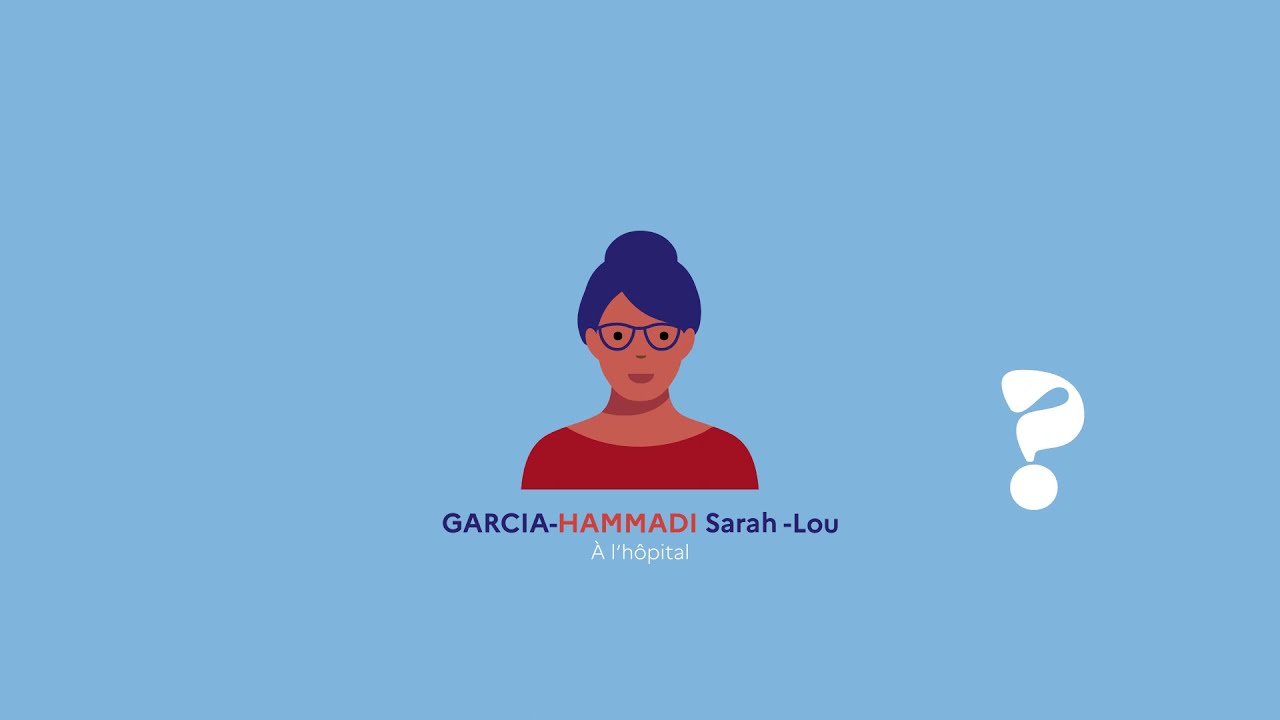 Questions fréquentes
De quoi est composé l'INS ?
Du matricule INS (NIR - numéro d'inscription au répertoire national des personnes physiques - ou NIA – numéro identifiant attente - de l'individu). Concrètement, ce numéro correspond au numéro de sécurité sociale pour les ouvrants-droits, c'est-à-dire la très grande majorité des personnes majeures. Pour les autres assurés, ce numéro figure sur leur attestation de sécurité sociale et sera affiché dans l'espace numérique de santé (Mon espace santé) ; 
Des cinq traits stricts de référence (nom de naissance, prénom(s) de naissance, date de naissance, sexe, lieu de naissance).
Qu'est-ce que cela m'apporte ?
Vos clients, en tant qu'acteurs évoluant dans la sphère de la santé et du médico-social, ont l'obligation de référencer les données de santé qu'ils traitent avec l'INS. Faire évoluer vos produits vous permet ainsi de proposer à vos clients une solution conforme à la réglementation. 
Découvrer le retour d'expérience du CHU d'Allauch : INS - retour d'expérience du Centre Hospitalier d'Allauch - YouTube
Que se passe-t-il si je ne le fais pas ?
Si vous êtes concerné par la mise en place de l'INS, vous devez proposer au plus tôt une solution compatible INS à vos clients afin de leur permettre de respecter l'obligation, qui s'applique depuis le 1er janvier 2021, de référencer toutes les données de santé avec l'INS.Pour ce faire, consultez notre parcours guidé sur la mise en oeuvre de l'INS.
Le non respect de cette obligation entraîne plusieurs impacts :
Vos clients ne référenceront pas l'INS dans leurs logiciels, ce qui impliquera de possibles pénalités vis-à-vis de plusieurs dispositifs (Ségur, HOPEN, référencement portail dans Mon espace santé, etc.).
Vos clients ne seront pas en conformité avec la réglementation. Ils seront donc responsables en cas d'erreurs d'identification de leurs patients et usagers.
L'échange et le partage de données de santé par vos clients sera moins fluide.
L'identité utilisée par vos clients ne sera pas celle de référence, issue des bases de l'Etat civil.
Our experts on the subject
Finding your way around the technical framework
The technical framework describes the actions in the ministerial roadmap for the eHealth shift.
Access the Framework Compass