ApCV
The France Connect authentication system and the Carte Vitale app (ApCV) will guarantee a secure connection.
Getting started
A digital version of the current Carte Vitale, the ApCV is an identification and electronic signature app for health insurance beneficiaries.
It allows for the billing of medical procedures and access to certain teleservices used by healthcare professionals (e.g., the transmission of medical forms, access to the Pharmaceutical File and the Shared Medical Record).
It contains the INS of its holder.
Currently in the testing phase, the ApCV is expected to eventually become the standard eIDAS Substantial Identity Provider for the health and social care sector.
It can be used as a means of electronic identification on its own or via France Connect, among other identity providers.
In practice
Adapt your services to healthcare professionals in towns and institutions to ensure compatibility with the Carte Vitale app as the transition takes effect.
When ?
Existing services (healthcare provider billing, provider TLSi, etc.) can be adapted as soon as the specifications are released in October 2020.
Use of the Carte Vitale app as a means of identification and authentication will begin in the second half of 2021.
Roadmap
Next steps in the project:
Late 2022

ApCV achieves substantial-level eIDAS certification (EU regulation on electronic identification and trust services for electronic transactions within the European Union) substantial by the ApCV and start of the generalisation in France
Our experts on the subject
Finding your way around the technical framework
The technical framework describes the actions in the ministerial roadmap for the eHealth shift.
Access the Framework Compass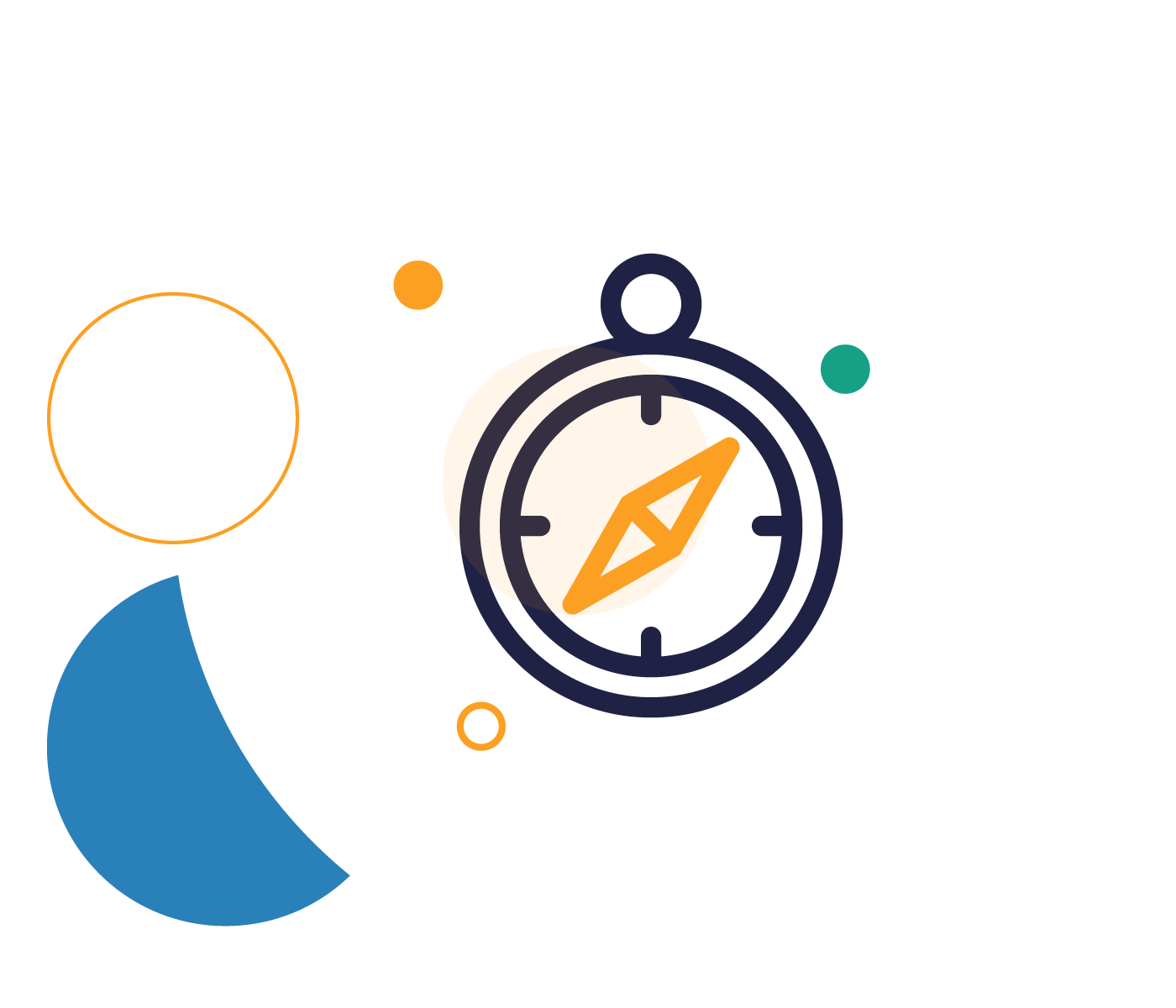 Was this page useful for you ?