SYNERPA
Type of actor
Institutional player
Fields of intervention
Social care
Intervention zone
Regional / National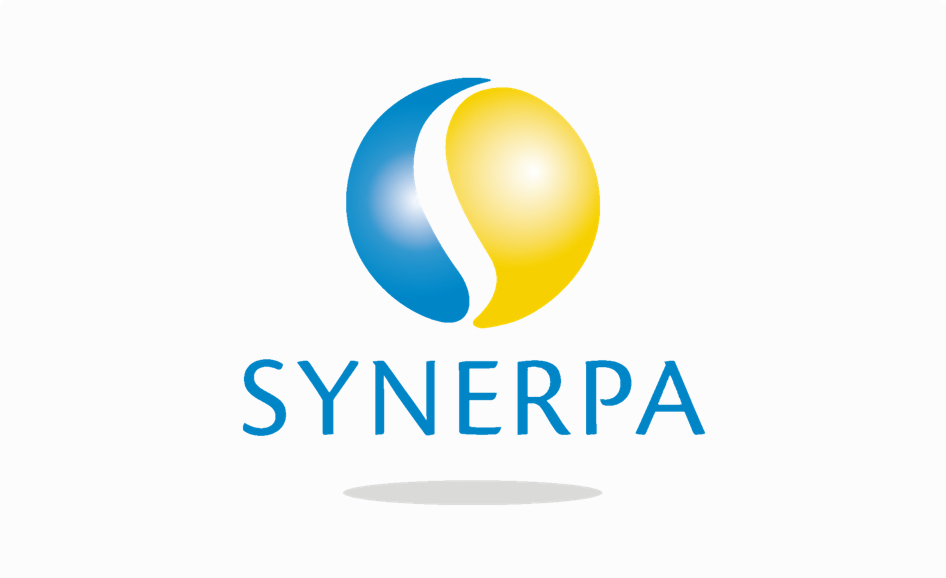 What is the SYNERPA?
SYNERPA is the leading Confederation when it comes to the lives and care of the elderly. It represents the private commercial and non-profit actors of the Senior Care sector.
It currently has more than 2700 members, including:

1,900 Nursing homes (EHPADs)
600 Home Help Services (SAADs)
150 Senior Citizen Residences (RSSs)
110 thermal spas

It therefore accounts for more than 250,000 people housed, assisted and supported and nearly 130,000 employees throughout France.
In nearly 20 years, SYNERPA has become a key player in the life of the elderly, both in institutions and at home.
Go to the SYNERPA website
Missions
To unite and inform its 2,700 members by providing them with legal analysis, expertise and technical support on subjects such as regulations, collective bargaining agreements, best practices, professional training and communication
To represent and promote the professional interests of its members while maintaining a constant dialogue with elected officials and public decision-makers concerned by its field of action (ministries, central authorities, departmental councils, regional health agencies (ARSs), etc.)
To structure and enhance employment and professional training within the private hospital sector by dialoguing and negotiating with the trade unions representing employees in order to develop the Single Collective Bargaining Agreement (CCU) and its specific annex for nursing homes
To communicate, raise awareness, and promote the sector, particularly among the general public

I have a project, how can contacting SYNERPA be of use to me?
SYNERPA represents more than 2,700 members throughout France and is in contact with all the players in the senior care sector.

At what stage of my project should I contact you?
SYNERPA can support you at every stage of your project (both in development and at launch).
What can SYNERPA do for project leaders?
If the project can benefit our members, SYNERPA will be able to enter into a partnership with the project leader.
Topics involved
SYNERPA is interested in any other subjects related to the senior care sector.
Practical guide
Frequently asked questions about SYNERPA.
Who is the right person to contact?
Does SYNERPA charge for its services?
It all depends on the partnership.
Can SYNERPA support my project individually?
It all depends on the partnership.
164 Boulevard du Montparnasse 75014 Paris