Launch of the eHealth Acceleration Strategy
Public consultation launched, the first step in the government's eHealth Acceleration Strategy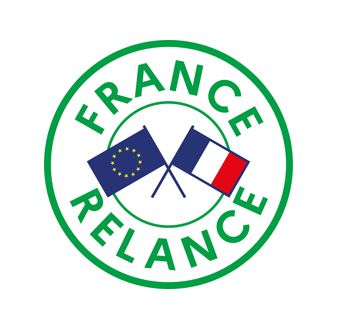 Within the framework of the 4th Future Investments Programme (PIA 4), the Government is supporting innovation in all its forms by bringing its investment strategy into line with its innovation policy in order to serve broad visions of transformation. This is the approach being initiated with the priority acceleration strategies.
In this context, the eHealth Acceleration Strategy aims to promote the emergence and growth of technological solutions for health in France. The ambition of this strategy is to provide an effective response to the challenges of the sector while accelerating the shift towards so-called 5P health: personalised, preventive, predictive, participatory and pragmatic (i.e. evidence-based)
The eHealth Acceleration Strategy aims to make France a leader in e-health innovation.
The first stage of the acceleration strategy is a 6-week public consultation to gather the opinions of civil society players, experts and healthcare providers.
This consultation will be followed by the publication of a call for expressions of interest in the coming weeks (at the same link).
Taking into account all the stakeholders in the eHealth sector, the feedback from this consultation will help to define the content of this strategy and to set its priorities. The aim will be to qualify and articulate the future public policy instruments to be mobilised and, in a more operational manner, to identify the projects that fall under the strategy in order to predict the key items of the calls for projects to be deployed in the near future.
The public consultation is open until 21 March 2021 at 11:59 pm.
The results of the work carried out by the Sector Development Working Group of the eHealth Council (CNS) and by the General Economic Council (CGE) will also inform this consultation.