10 winners for the Structures 3.0 call for projects!
The Structures 3.0 program aims to promote meetings between digital solution providers and health care structures/professionals ready to begin a trial with them. For its first year, the programme targeted the social care sector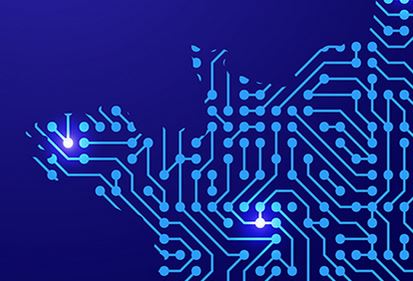 Nearly 140 "structure(s)/digital solution provider(s)" consortia applied to this call for projects. The 10 winning projects are, subject to approval by the ANS:
AD HOME, supported by UNA Alençon-Perche and the company Anthrop
APEI NOMAD, supported by APEI de l'Aube and the company Nomad
ATN MEDIASCREEN, supported by ADAPEI du Doubs and the company Hoppen
HOL'AUTISME, supported by the CAMSP of Martinique, the Ellen Poidatz Foundation and the company Actimage
LIFE COMPANION, supported by the Mutualité française Finistère Morbihan, the local rare disabilities team of Brittany and the laboratory of the Kerpape rehabilitation centre
OQAPI, supported by the French Red Cross and the companies Arkhn, Jalgos and Arbitryum
PREV A DOM, supported by the association Le Connétable and the company Présage
QAARE, supported by the Association Addictions France (formerly ANPAA), Adrinord, the CCAS of Cambrai and the company Stimulab
SANTE FACILE, supported by ADAPEI Var-Méditerranée and the company SocialDream
WEBSOKEYTO, supported by the Optéo Foundation and the Toulouse Institute for Computer Science Research
In 2021, the Structures 3.0 program will evolve to support more institutions ready to innovate and launch eHealth experiments throughout France.
Find the details of these projects on the Structures 3.0 page on the ANS website