Regional Support Groups for the Development of eHealth (GRADeS)
Type of actor
Institutional player
Fields of intervention
Health / Social care
Intervention zone
Regional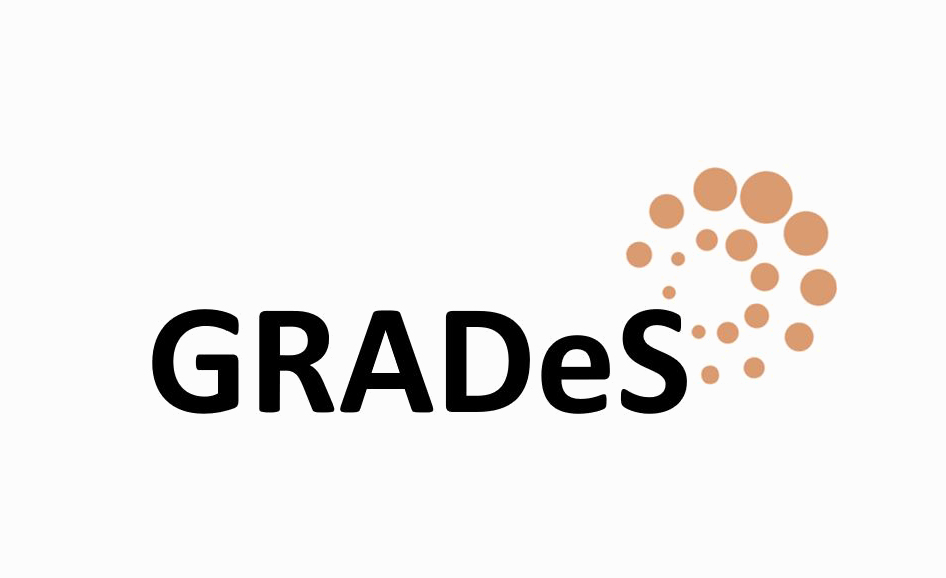 What is a GRADeS?
The GRADeS regional groups provide eHealth expertise for territories and support healthcare professionals through their occupation's digital transition. They are meant to guarantee the outcome of improved quality of care, respecting the security and confidentiality of health data and developing the use of eHealth services in the region.
Missions
Monitor the architecture, interoperability and security of health information systems
Lead and unify stakeholders around the eHealth strategy
Promote the use of e-services in health
Bring their expertise to regional stakeholders
Carry out other projects in partnership with institutions and health care providers
I have a project, how can contacting a GRADeS be of use to me?
To find out about current and planned regional and national offerings
To identify the regional and national standards that affect you
To technically integrate regional and national ISs and standards
To get feedback on the design of eHealth tools
To get cybersecurity expertise in the eHealth sector
To get support in finding partners at the local and territorial level.
At what stage of my project should I contact them?
From the scoping phase (advisability and feasibility studies)
What can the GRADeS do for project leaders?
Topics involved
Digital coordination (e-Treatment) and guidance services
Contact lists (directories, Operational Resource Directory)
Telemedicine and medical imaging
Secure health messaging services
IT systems for emergency services (paramedics, etc.
Authentication and identity monitoring
IT architecture/interoperability
Cybersecurity
Accessible resources (database, observatory)
Contact the GRADeS in your region
Links to innovators and entrepreneurs
Varies by GRADeS:
Guidance
Hosting events related to innovation in eHealth

Practical guide
Frequently asked questions about Innov' Autonomie.
Who should I contact in my area?
Do the GRADeS charge for their services?
As a public service, our services are largely funded already, but some may be subject to a fee.
Can the GRADeS support my project individually?
Your request will be considered on a case-by-case basis within the limits of our ability to process requests.