Health Data Hub (HDH)
Type of actor
Support player
Fields of intervention
Health / Social care / Social / Medical Device
Intervention zone
National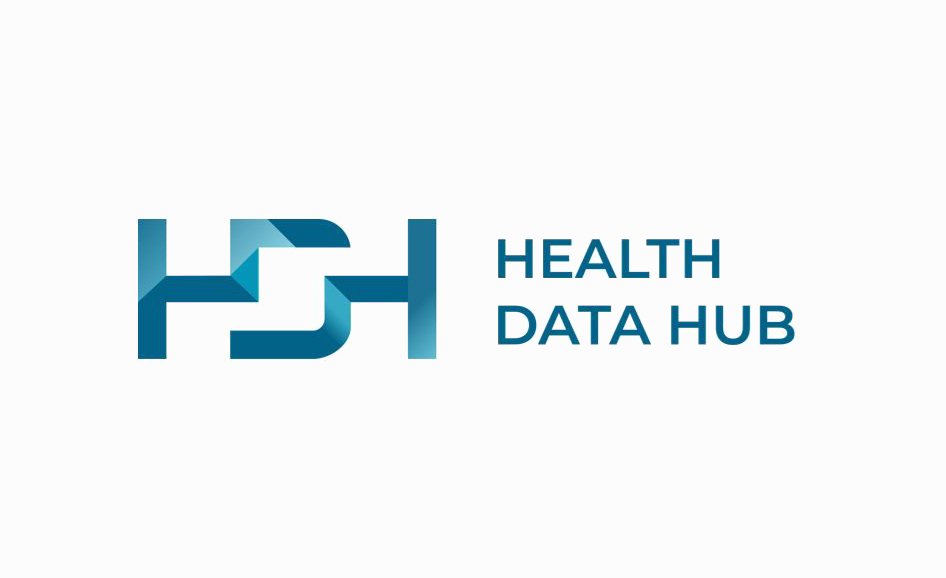 What is the HDH?
The Health Data Hub (HDH) is a public interest group (GIP) that brings together 56 stakeholders, the vast majority of which are government authorities: CNAM, CNRS, Haute Autorité de santé, France Assos Santé... (complete list)
The HDH implements the major strategic orientations relating to the National Health Data System (SNDS) set by the French Government and in particular the Ministry of Health and Prevention.
The HDH is mainly aimed at project leaders: Researchers, entrepreneurs, study managers, data managers, etc.
It allows them easy, unified, transparent, secure access to health data.
Go to the Health Data Hub website
Missions
The HDH offers a range of services:
A one-stop shop: For requests for access to data from the National Health Data System (consumption of outpatient care, hospitalisations, lab results, etc.)
A catalogue: To make priority data available to the community (historical SNDS, cohorts, registers, hospital data, etc.)
A secure technological platform: For storage, calculation, reconciliation and data analysis capabilities
A network: To connect all the players in the ecosystem
I have a project, how can contacting the HDH be of use to me?
The HDH supports projects by providing resources adapted to the needs for:
Setting up the project (establishing contact with the relevant players, etc.)
Accessing the data (administrative and regulatory procedures, assistance with contracting, etc.)
Collecting the data (support for data structuring, etc.)
Enhancing the value of the data (making the technological platform available, etc.)
Promoting the results (communication events, etc.)
At what stage of my project should I contact them?
As soon as the potential interest in using SNDS data is considered;
When the application to access the data is submitted
Découvrir le Health Data Hub en vidéo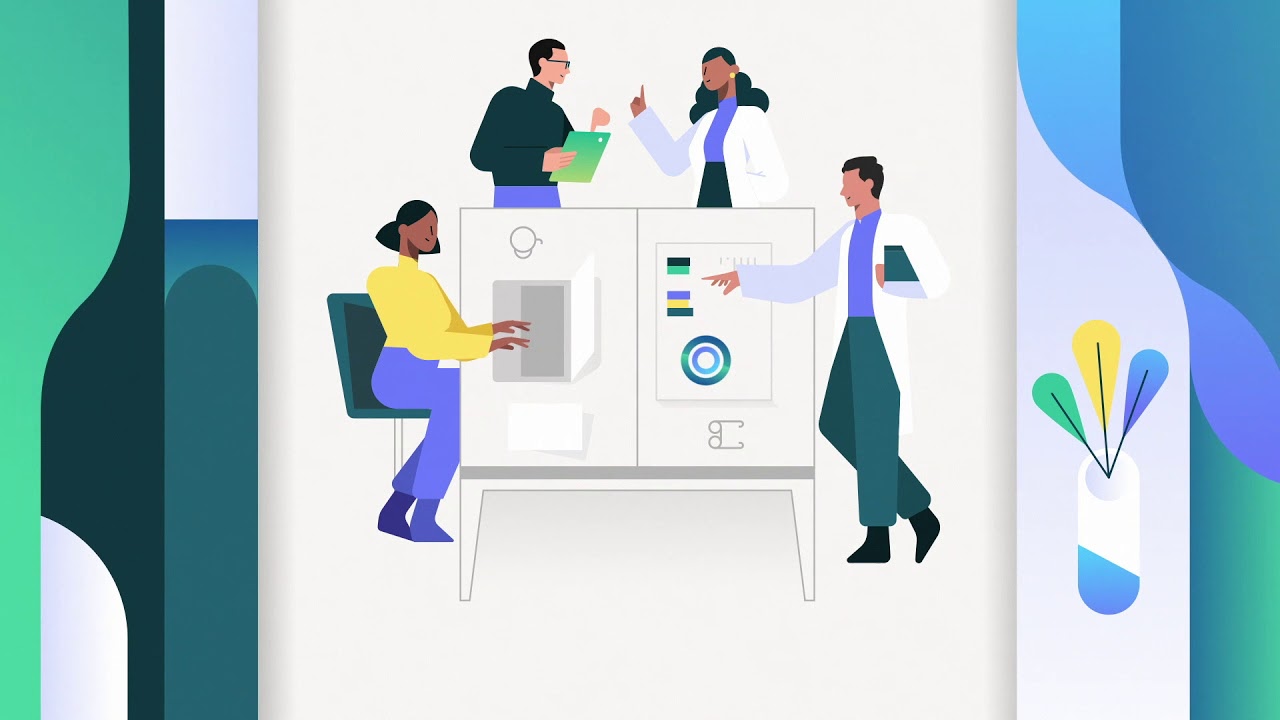 J'ai un projet, en quoi entrer en contact avec le HDH m'est utile ?
Le HDH accompagne les projets en apportant des ressources adaptées selon les besoins et en proposant plusieurs services :
Un guichet unique pour les demandes d'accès aux données du Système National de Données de Santé (consommations de soins en ville, hospitalisations, examens de biologie, …) ;
Un catalogue pour mettre à disposition de la communauté les données prioritaires (SNDS historique, cohortes, registres, données hospitalières, …) ;
Une plateforme technologique sécurisée pour des capacités de stockage, de calcul, de rapprochement, d'analyse de données ;
Un réseau pour mettre en relation tous les acteurs de l'écosystème ;
Des formations et des kits pédagogiques pour mettre à disposition des ressources utiles pour tous les publics (porteurs de projets, citoyens, chercheurs…). Pour accéder aux données d'un tiers et les réutiliser, vous devez généralement respecter un certain nombre de formalités, le HDH vous aide à identifier la démarche adaptée et ses étapes.
A quelle phase de mon projet entrer en contact ?
Dès la phase de réflexion sur le potentiel intérêt à utiliser les données du SNDS ;
Au moment du dépôt du dossier pour accéder aux données.
Finance t-il des projets ?
Le HDH propose, selon les projets, un accompagnement complet et de bout en bout : ressources humaines, technologiques et financières.
Practical Guide
Frequently asked questions about the HDH.
9 Rue Georges Pitard 75015 Paris