Health Data Hub (HDH)
Type of actor
Support player
Fields of intervention
Health / Social care / Social / Medical Device
Intervention zone
National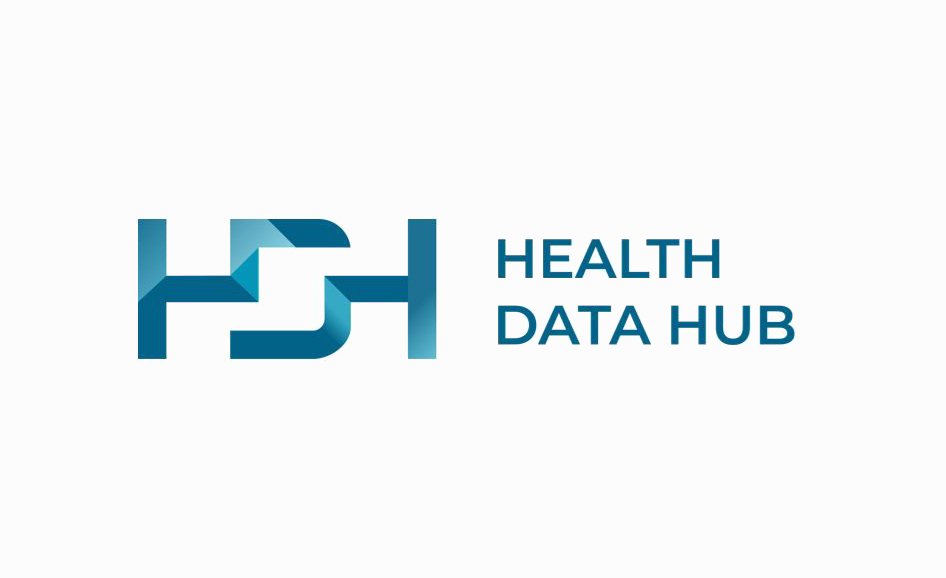 What is the HDH?
The Health Data Hub (HDH) is a public interest group (GIP) that brings together 56 stakeholders, the vast majority of which are government authorities: CNAM, CNRS, Haute Autorité de santé, France Assos Santé... (complete list)
The HDH implements the major strategic orientations relating to the National Health Data System (SNDS) set by the French Government and in particular the Ministry of Health and Prevention.
The HDH is mainly aimed at project leaders: Researchers, entrepreneurs, study managers, data managers, etc.
It allows them easy, unified, transparent, secure access to health data.
Go to the Health Data Hub website
Missions
The HDH offers a range of services:
A one-stop shop: For requests for access to data from the National Health Data System (consumption of outpatient care, hospitalisations, lab results, etc.)
A catalogue: To make priority data available to the community (historical SNDS, cohorts, registers, hospital data, etc.)
A secure technological platform: For storage, calculation, reconciliation and data analysis capabilities
A network: To connect all the players in the ecosystem
I have a project, how can contacting the HDH be of use to me?
The HDH supports projects by providing resources adapted to the needs for:
Setting up the project (establishing contact with the relevant players, etc.)
Accessing the data (administrative and regulatory procedures, assistance with contracting, etc.)
Collecting the data (support for data structuring, etc.)
Enhancing the value of the data (making the technological platform available, etc.)
Promoting the results (communication events, etc.)
At what stage of my project should I contact them?
As soon as the potential interest in using SNDS data is considered;
When the application to access the data is submitted
What can the HDH do for project leaders?
Topics involved
SNDS
Artificial Intelligence
Health data chaining
Secure hosting
Accessible resources (database, observatory)
Does it fund projects?
Depending on the project, the HDH can offer complete, end-to-end support, including human, technological and financial resources
Does the HDH offer partnerships?
Practical Guide
Frequently asked questions about the HDH.
Who is the right person to contact?
Where can I submit a request for access to the SNDS?
Is the HDH hiring talent?
9 Rue Georges Pitard 75015 Paris