Federation of Private Hospitals (FHP)
Type of actor
Support player
Fields of intervention
Health / Social care
Intervention zone
National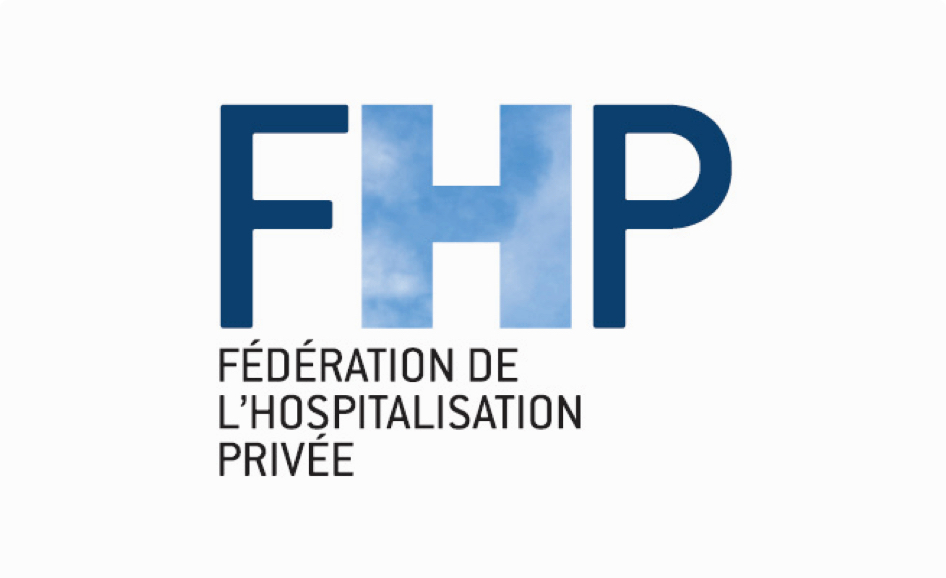 What is FHP?
The FHP is the Fédération de l'Hospitalisation privée. It brings together 1,030 private clinics and hospitals that provide care for 9 million patients each year. Approximately 150,000 employees (care providers, administrative and technical staff) work in private health facilities, alongside 40,000 doctors.
Go to the FHP website
Missions:
The FHP has a dual role.
It represents private clinics and hospitals in their dealings with supervisory authorities, the Ministry and the sector's employee unions. The FHP also develops actions to make the general public more aware of the quality of care and their essential role within the French health system.
It informs, advises and assists its members in economic, legal and social matters.

I have a project, how can contacting the FHP be of use to me?
The FHP leads a working group dedicated to digital issues, made up of IS experts from health care facilities. Their expertise may be sought for certain projects.
The FHP can also contribute to the dissemination of service options to its members via partnerships. These partnerships may include the mention, presence or involvement of the company at national or regional events attended by FHP members, as well as the publication of information from the company in the FHP's communications media intended for its members.
At what stage of my project should I contact them?
When your solution is finalised and can be of direct interest to the FHP's member healthcare facilities.
What can FHP do for project leaders?
Topics involved
Hospital information systems
Digital innovations in the structure of teams or patient care

Accessible resources (database, observatory)
Information documents on the composition and functioning of private health facilities
FHP events
FHP magazine and communication media

Links to innovators and entrepreneurs
A stakeholder in the development of eHealth care;
Links with publishers through the FHP's HIS Group, which brings together all the CIOs of its member establishments.

Practical guide
Frequently asked questions about the FHP
Who is the right person to contact?
Bertrand Sommier, Secretary-General - bertrand.sommier@fhp.fr
Does the FHP charge for its services?
Partnerships with companies entail a cost.
Can your organisation assist my project individually?
106 Rue d'Amsterdam 75009 Paris